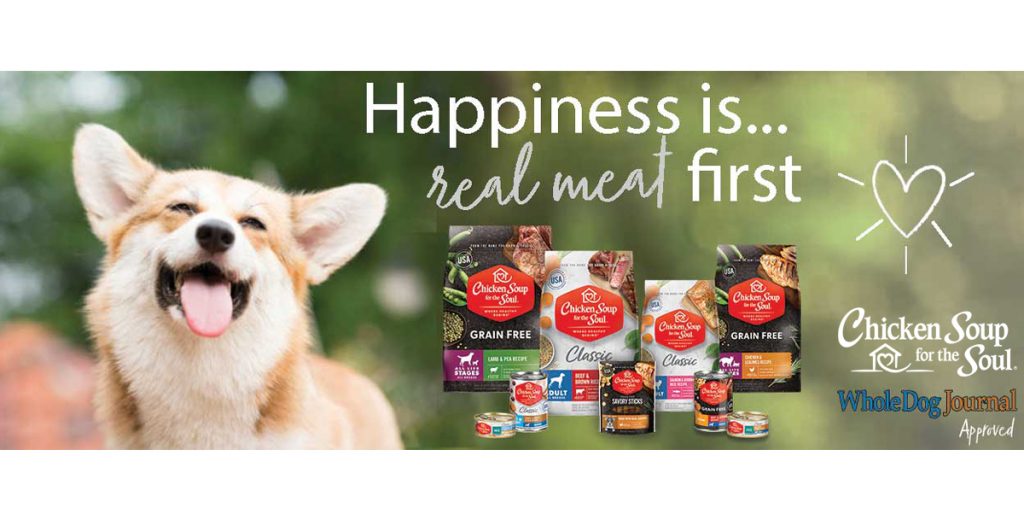 Pets are a source of energy and joy, making home a healthier, happier place to be. We celebrate everything pets add to our lives by making food that enriches theirs. We're dedicated to our mission of helping every pet eat well.
We offer complete, balanced nutrition for every stage of pet life. We keep it simple: delicious, healthy food from high quality ingredients made to be affordable, so premium nutrition can have a place in every home where a pet is loved.
Chicken Soup products are featured on Astro Loyalty. Enrol in the frequent buyer program today!