About Burgham Sales Ltd.
Burgham Sales Ltd. is a wholesale distributor committed to servicing pet specialty retailers across Canada. We do not sell to the general public.
Corporate Profile
Burgham Sales Ltd. is a leading Canadian importer, distributor and manufacturer of pet supplies and accessories. We are capable of completely furnishing a full line pet supply retailer with our inventory of over 10,000 items. Our products are sourced all around the world from top manufacturers, and include many well known industry brands. Since adding pet food to our offering in 2007 we are nearly a one stop shop for every department in a pet supply outlet.
We service pet retail outlets across Canada, including independent retailers, pet chain stores, farm feed stores and veterinarians. Customers are serviced by our experienced team of sales representatives and supported by our dedicated customer care, office and distribution specialists. Orders are shipped on our own trucks in Ontario's golden horseshoe, and partner couriers and freight carriers for all other points across Canada.
Head office and distribution centre:
895 Brock Road
Pickering, Ontario
L1W 3C1
Canada
A Brief History
Burgham Sales Ltd. is a family owned Canadian company that was founded in 1953 by Hans Schlichtmann Sr. Operations began in Montreal, Quebec importing a variety of goods from hardware to household sundries. Quickly discovering the budding market for bird cages, Burgham's focus soon turned solely to the growing market of pet supplies and accessories. Drawing on his experience and contacts from around the globe, Hans Sr. expanded his product selection by sourcing and importing products from name brand manufacturers and by creating his own brands.
In the early 1970's both Burgham and the Schlichtmann family were growing and moved to Toronto, Ontario. Today, headquartered in Pickering (located just east of Toronto), Burgham also manufactures and distributes many Canadian made products. With the continued growth of the pet industry, Burgham Sales has also grown to be one of Canada's leading importers, manufacturers and distributors of Canada's top selling brands of pet products.
Today, Burgham Sales Ltd. continues to change and expand its product offering to meet the needs of the Canadian marketplace, servicing retail accounts of all sizes across the country with an energetic national sales force. The old values instilled by Hans Sr. hold true today: Quality, Value, Service!
Events
These shows are open to the trade only. For more information visit www.pijaccanada.com.
Professional Organizations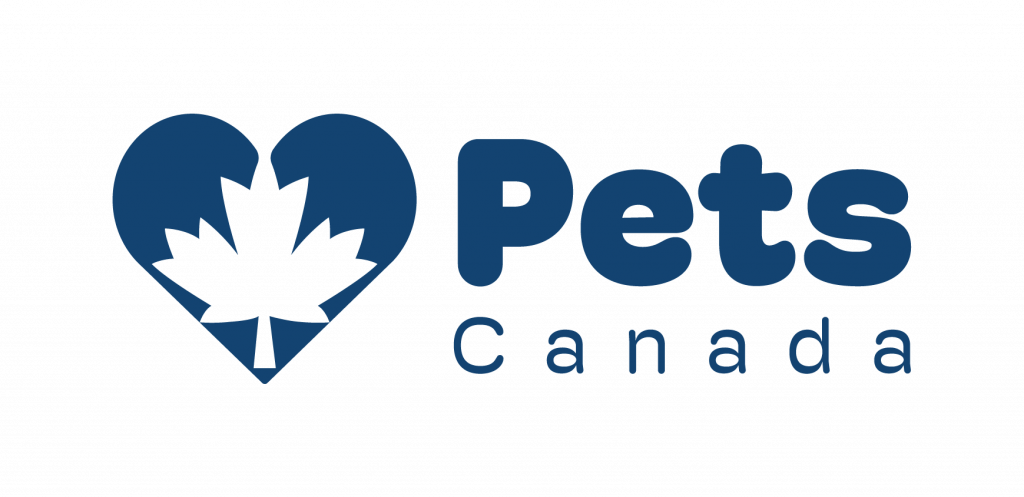 Burgham Sales Ltd. is proud to be a charter member of Pets Canada. An active player in an international network of pet industry associations, Pets Canada has been a strong and consistent voice for the Canadian Pet Industry since 1988. Pets Canada is the voice of the Canadian pet industry. As a not for profit, member based organization, Pets Canada advocates on behalf of the Canadian pet industry, while acting as a credible source of information and education for pet related businesses.